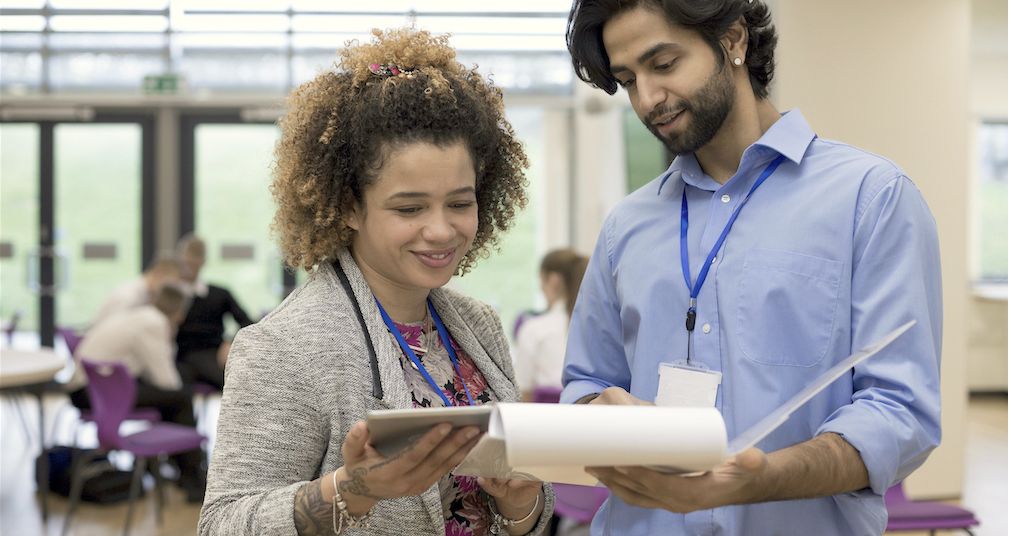 With access to accurate, real-time data, all members of staff can identify and respond to any student performance issues without delay. This supports a culture of responsibility and accountability for improving whole school outcomes. Time saved in getting a clear picture of your current position will be better spent on taking action to improve learning and achievement.
Proactive, Not Reactive Strategy
Be in complete control of your school's data, with the ability to instantly pull reports on individual students, departments and whole year groups. Access your live, headline figures in an instant, and clearly demonstrate progress with timely snapshots of your whole school data. Build on the confidence and trust that comes with transparent, reliable data to develop, communicate and deliver well-informed strategic plans with your staff, governors and Academy Trust.
When you combine a consistent approach to tracking and analysis with transparency from raw marks, you can spot problems and support your teachers to deal with them as they arise. Have confidence in the integrity and reliability of your data, benefiting staff at all levels and across departments. All stakeholders can dive down to the raw marks informing your headline figures. Confidently develop strategies which are informed by trustworthy data right from the start, so you aren't caught out by any nasty surprises on results day.
"The efficiency of the programme has helped to support the academy P8 while we are ourselves on a journey of improvement. The support, advice and guidance from the team has been readily available when required and requested. Pupil Progress aims to support our needs to improve outcomes for young people in the subjects it supports and will, and has helped the school, subjects and staff."
Principal - Oasis Academy Isle of Sheppey