Want to read about the benefits or share them with colleague? Create buy-in with our brochure - print it out, email it on, read it later.
'This is absolutely elite level software- invaluable for department leaders. One of the best I ever used!'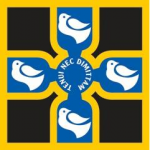 Head of English at St. Columba's Catholic Boys' School.
'Our trustees are very positive about Pupil Progress, and since they've made our trackers bespoke too - it's easy to see why they're our first choice.'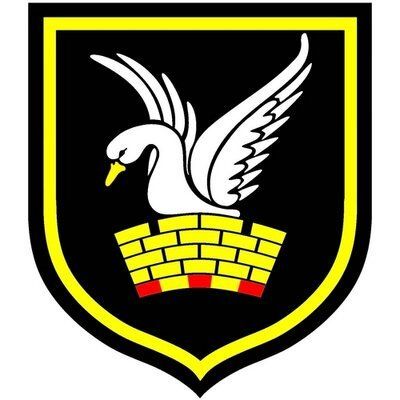 Vice Principal at Carshalton Boys
Sports College.
'Pupil Progress is a critical component of the trust's raising attainment strategy.'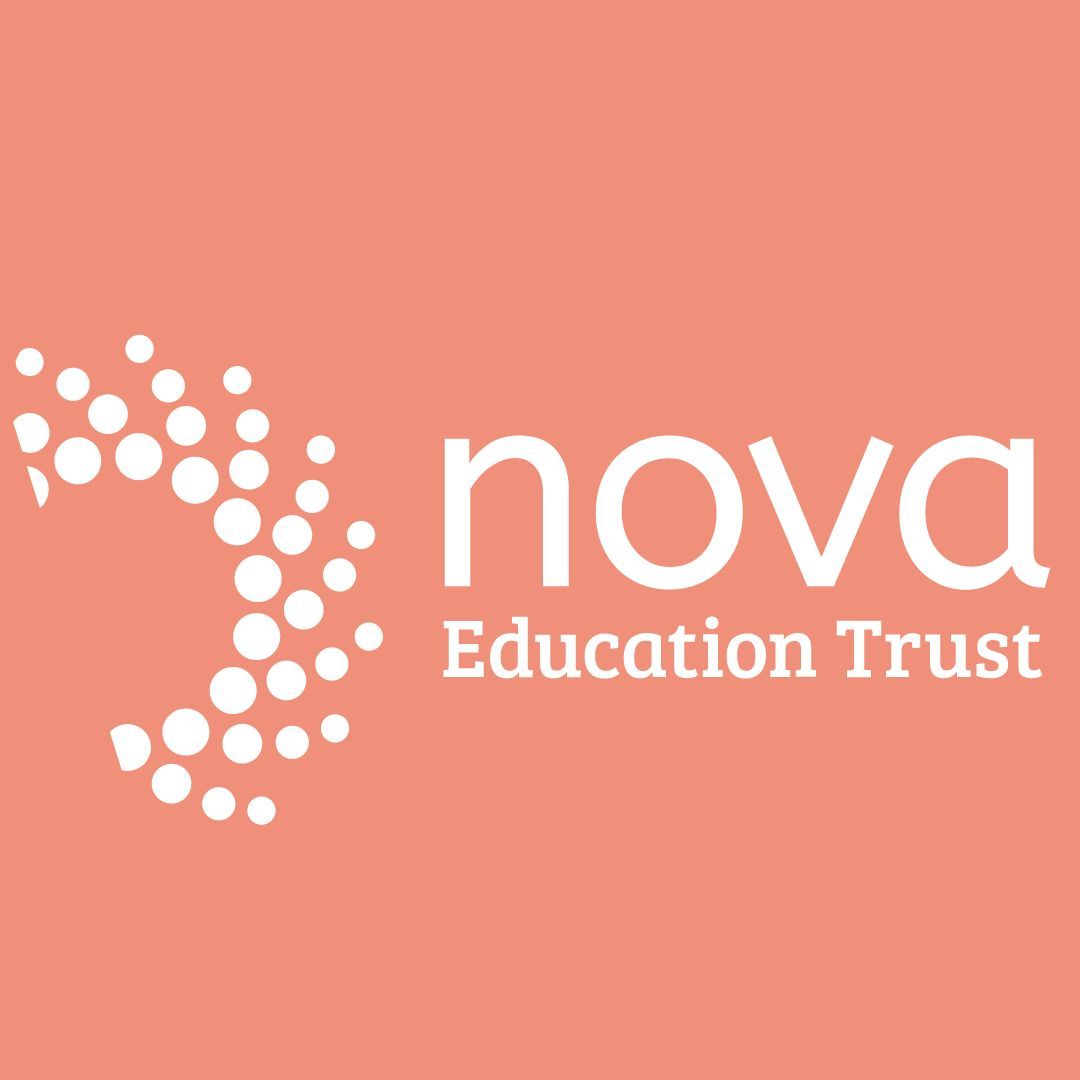 Executive Head Teacher, NOVA Education Trust.

In this epsidode of Tiny Voices Talk, Toria Bono chats to Brett Griffin about leaving teaching to start his own pioneering business that some may consider a radical and leftfield move.

Introducing system changes can feel like a huge job, especially when it comes to KS3 assessment. But it doesn't have to be.

'Our whole service is sharply focused on reducing unnecessary admin, maximising efficiency and saving school staff precious time'. XPorter Partner Spotlight

'If only I had this when I was a teacher/school leader, I would've saved myself and everybody else hundreds of hours every year!' Ross McGill, Teacher Toolkit
Discover the impact for yourself: