Bringing schools the most accurate tracking, monitoring and analytics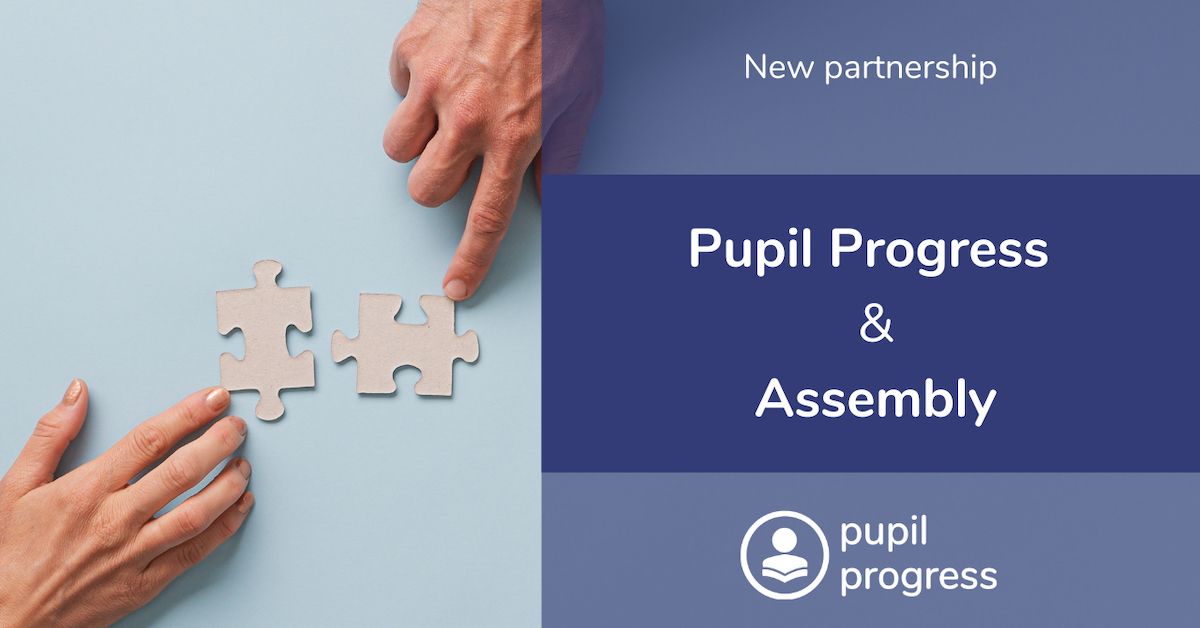 Our new partnership brings a cutting-edge integration, supporting schools with quality first attainment data and analytics.
Pupil Progress is excited to announce our new partnership with Assembly bringing our customers a cutting-edge integration that will allow schools to get the best of both worlds:
The most accurate tracking and monitoring tool available
Combined with the most sophisticated trust level analytics
Combining our passions with the purpose of this partnership, we will now be able to ensure that teachers know what to teach for the biggest impact on outcomes, that students know why they are learning what they are learning, and that school leaders know who they need to support.
Assembly are at the cutting edge of data analytics with the Assembly Pro solution, have a clear understanding of education and what school leaders need to improve the life chances of our young people.
We are excited to work with a company that shares our values, our forward-thinking drive for innovation and focus to improve education, not service it.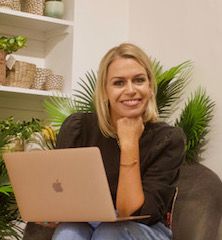 Leave a comment on this post
Thank you for for the comment. It will be published once approved.