Missing Out on Moderation?
At last, your marking has been done! You may have used up valuable time in the holiday or weekend to break the back of it or had some early morning rises, but it's done. The last thing you are likely to want to do now is to pass it to another teacher to get their critique of your marking. But that could be a huge opportunity missed.
Sharing your marked papers with a colleague does not need to be a long onerous job that results in a load of extra work. It is a really efficient way to improve your feedback, increase the accuracy of your predictions and a great starting point for subject knowledge and pedagogical discussions in your department.
Not every exam needs to be moderated, but with the high investment of time and energy into mock exams, these are the best places to start.
Swapping three papers between two or three teachers keeps it easy. Pre-arranging the pairings before marking gives more flexibility to individuals to choose when is best to moderate. It also allows moderation early in the marking process so teachers can continue to mark the rest of the papers confidently with no time lost.
If there are no major differences between the marks in the first two papers, there is no need to moderate further. If there is a repeated difference, then you can choose to do a third or decide on what further action would be supportive of the process.
Moderating in faculty meetings
Using Faculty meetings to moderate papers has lots of benefits:
Shows that it is a highly valued activity
Provides an opportunity for discussion between the market and moderator
If an issue is raised, second opinions can be given immediately
Increases the consistency across the department
Reduces the fear of "getting it wrong" if the supportive environment is created
No need to chase people to check if the moderation has been done or collect in moderated marks
Actions can be decided swiftly following the meeting
Supportive atmosphere


It is really important to show this is a supportive process to agree on consistency. Unless there are major inaccuracies, the focus is not to find out who needs to remark whole questions but to develop practice and accuracy for the future.
If there is conflict or disagreements in the marking, it may be better to pause the discussion and refocus that it is about getting it consistent across the team first. You can always look at the examiners' feedback and examples as a reference and share the clarifications along with suitable examples after the faculty meeting. One-to-one conversations with those who had a stronger difference in opinion will also then take the heat out of the discussion.
To reduce the fear of having to remark a whole load of questions, suggest to your teachers that they mark three papers in full before moderation.
If there is an adjustment needed, then at least they can then go on to mark the rest of the papers using the new advice. Teachers can always double-check on the next couple they mark to confirm they are doing it right. This whole process is great professional development for teachers of all experience whilst building a supportive culture doing without adding workload.
Follow up actions:
Keep it simple. Where possible, limit the amount that needs to be remarked. Does it even need remarking? Maybe an action to do paired marking would support a teacher better next time.
Is there a lack of subject knowledge causing an issue? If so, then encourage the teacher to decide a specific action to improve it.
If a large number of papers or questions have already been marked and need to be re-marked, it does not necessarily mean that all need to be remarked. Is it an essential exam to be remarked? Could the marks for all papers be increased by a fixed amount, just as the exam board would? If there is a lot of remarking, consider splitting the papers across the team to show all have a stake in it getting it consistent across the team. Turn it into a learning task: get the students to remark the starred question in a class activity using the mark scheme and after having some training.
Department of one?
There are so many subject specialist groups on Facebook and Twitter that are a great area for support. Try posting a question or two in these groups to ask what mark others would give. You'll be amazed at the response you will get!
TM Icons organise free CPD days and are a great way to meet other teachers in the same subject area. Their social media networks are a fantastic way to get in touch with other supportive teachers. Why not put it out there that you are looking for a moderation pair?
Moderation should not be a box-ticking chore. It is a fundamental way to improve the quality of teaching and assessment. It very quickly flags up good practice and areas for improvement in your department.
It can be tough to identify and raise the issue of a lack in a teachers subject and assessment knowledge in a non-judgemental way. A supportive, collaborative moderation session can help individuals to self-identify areas to improve in a non-confrontational way that is great CPD and ultimately benefits the students.
Need more time for moderation? Reduce your workload by staying on top of your data with our trackers.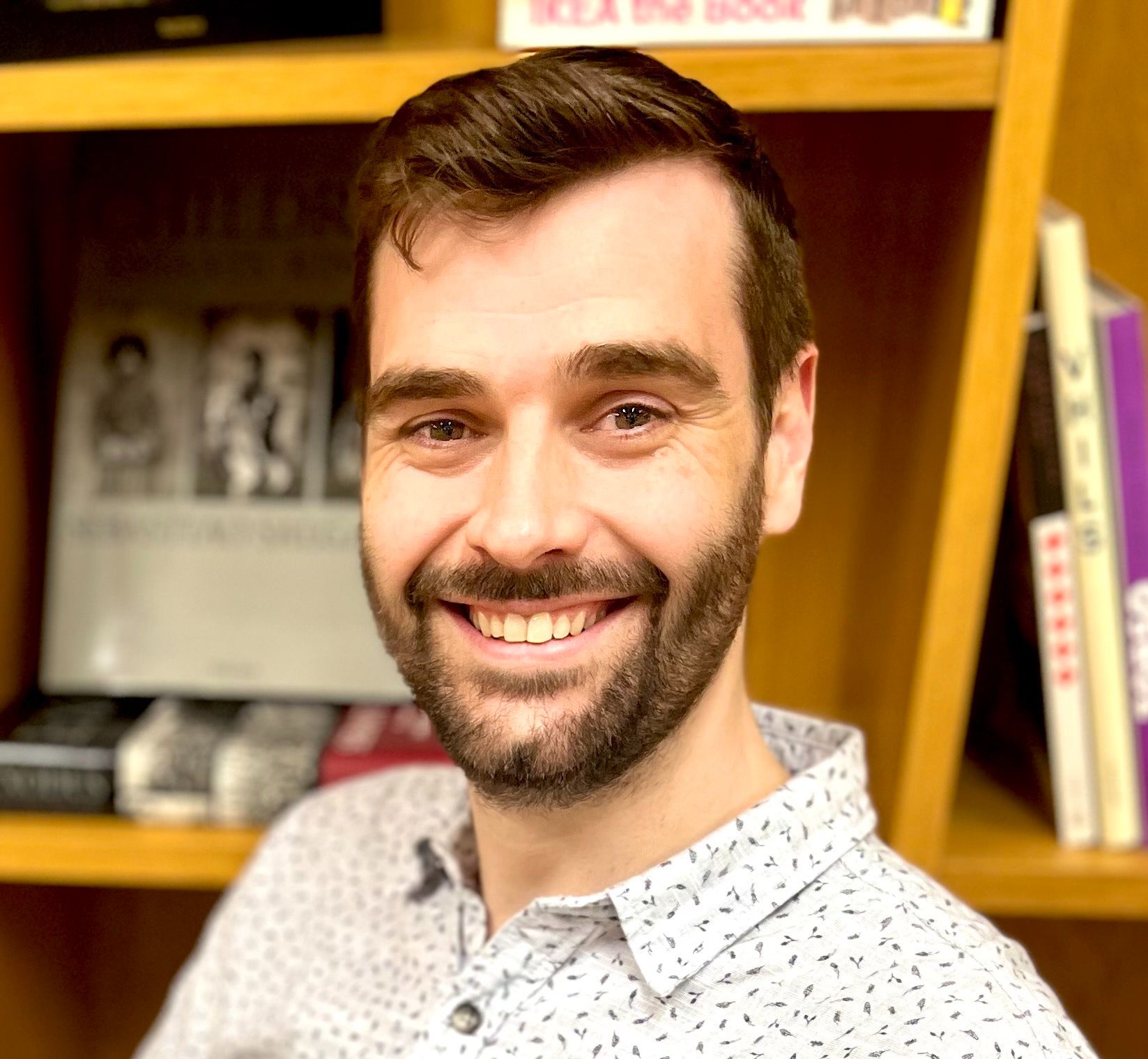 Co-founder
Chief Product Officer
Leave a comment on this post
Thank you for for the comment. It will be published once approved.